The art of presentation: engage and convince customers and your team.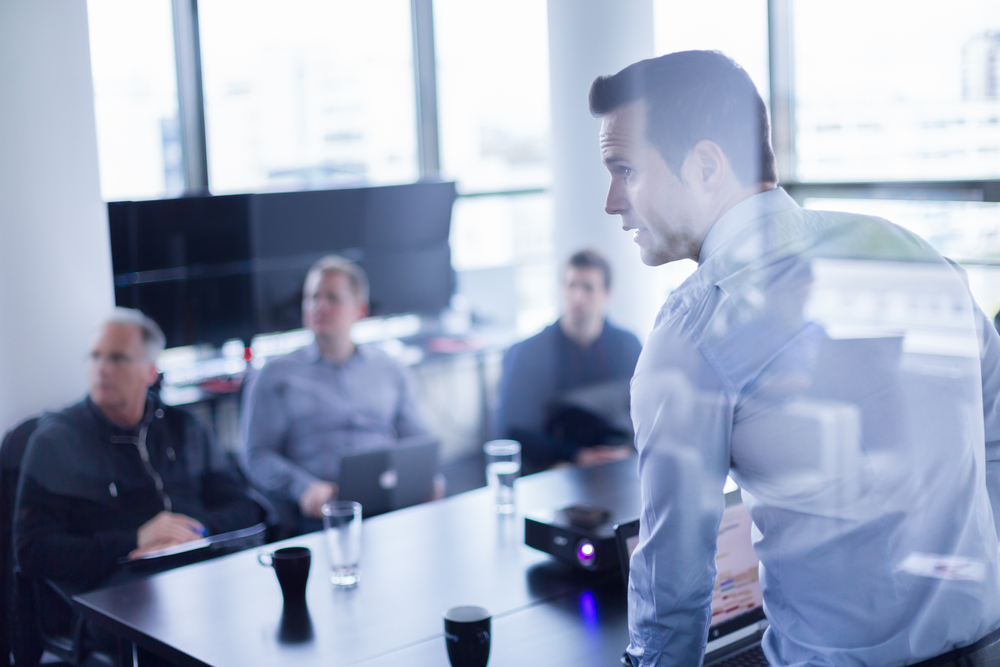 Learning Objectives
- Strategically planning a presentation.
- Structuring a point in a clear, relevant and compelling manner.
- Effectively transmit key messages.
- Engage the audience with adaptable storytelling.
- Optimize materials / tools (slides, documents).
- Improve the form: verbal and gestural.
- Identify and develop your own style of presentation.
Your trainers
Patrick Girard is a project management specialist. For 20 years, he has held important positions in large-scale organizations in project management. He has observed hundreds of project managers in a work environment and coached them to increase their impact with their clients and teams.
Pascal Routhier is Strategic Planner at the advertising agency Cossette. Called to offer communication/marketing strategies to a variety of informed or executive publics, he has perfected the art of presentation and the pitch. His job is to diagnose problems/opportunities, define solutions ... and convince customers to implement them.