Advisory services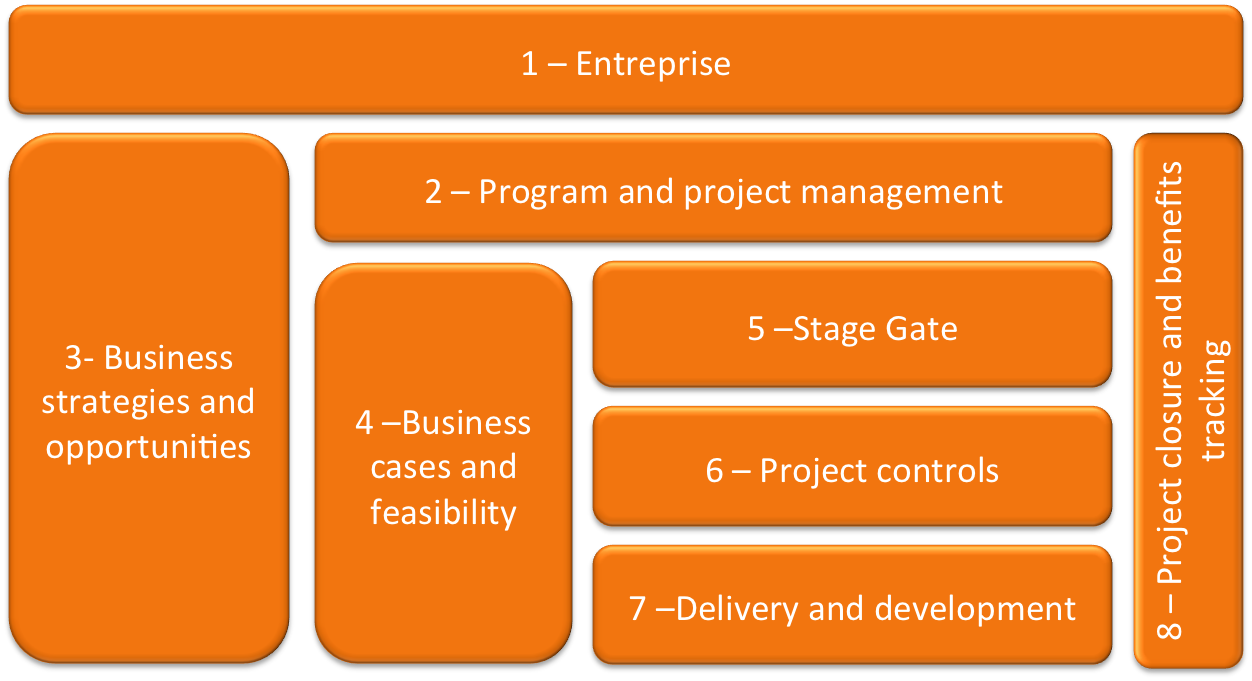 Okazy helps you put your business strategy into action using a step-by-step implementation plan designed to bridge the gap between strategy and operations.
To transform your company so that it can challenge the competition and grow, you need a clear business strategy and employee buy-in. Your business strategy is part of a broader, structured process that is based on facts and guided by your intuition.
Portfolio management is the bridge that connects your strategy to your current operations. The more you can structure your project portfolio to match strategic objectives, the more you'll be able to turn your strategy into reality. Portfolio management is a just as important as budget control. Program and project management means operationalizing your portfolio, and therefore your strategy. As you become more structured and efficient, you move closer to achieving your strategy.
Governance is the glue that helps your company move forward efficiently. Good governance is simple, effective and will help ensure the success of your transformation. Good governance involves clearly defined roles and responsibilities, processes and levers for decision making.
Having consistent business case for all projects and programs is essential for effectively comparing them and targeting your priorities . Income management is the cornerstone of your business records—business records that are closely linked to your company's objectives and include tangible and intangible benefits. It's also important that you monitor profit throughout the entire lifecycle of your projects.
The final phase is mature project delivery measured by milestones and follow-ups.